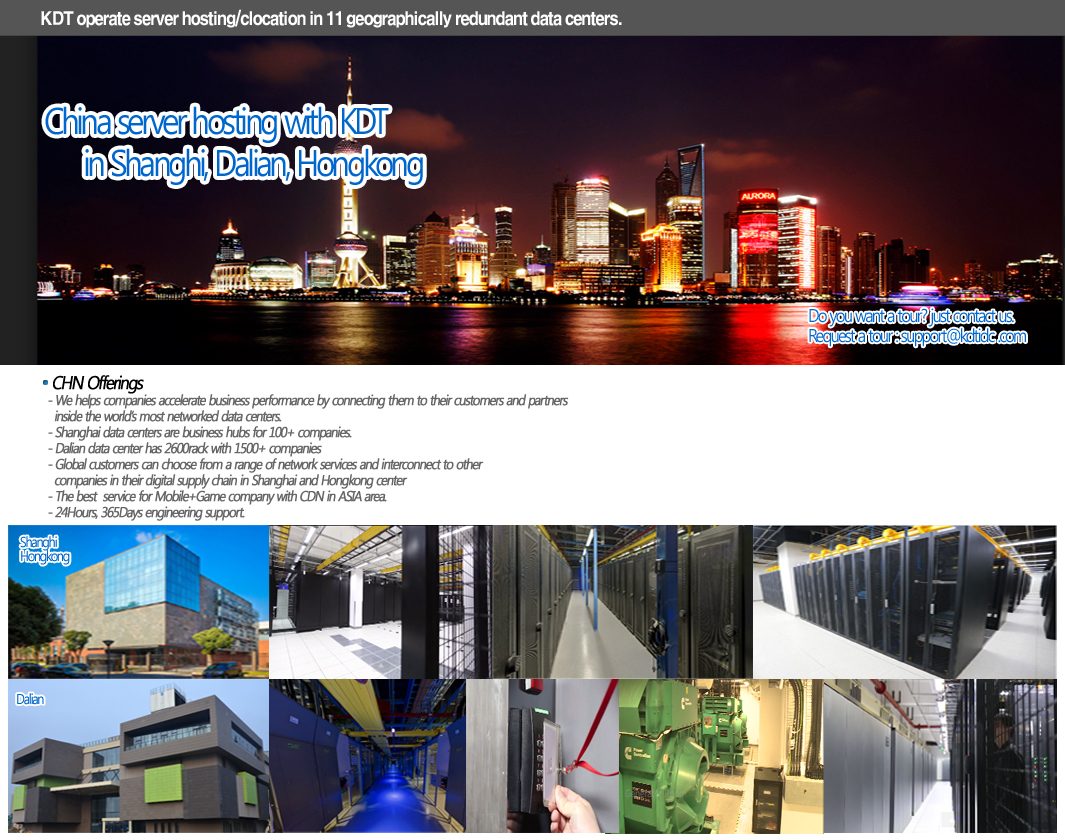 • Notice:
① We don't care of DDoS attacking,Spam,Hacking,Porn,Copyright violations. If we have such as things,we can stop server/cancel a contract without notice and refund.
② Server setting time(USA-time): AM9:00~PM5:30 Weekdays without holidays and weekend.(An order in 17:00~24:00 will be set nextday.)
Facts about us
Try to do with KDT
High Speed Data Line
Your Secure line to the internet backbone.
24/7 Customer Support
Dedicated Servers, Virtual Servers, Cloud Services, Managed and Colocation services are all covered with 24/7 Technical support. Compare our wide selection of hosting packages. If you have questions, please don't hesitate to contact our customer service specialists through our 24/7 open ticket. You may also call us directly Contact
How long does it take to get my server set up?
We guarantee that all our standard server configurations will be set up in 24 hours upon receiving your order.
Order Summary
| Description | Price |
| --- | --- |
| (Hongkong) E3-1230v2 4cores-8Threads/v1 | $225 USD |
| Request | Free |
| RAM Basic | Free |
| IP Basic | Free |
| Bandwidth Basic | Free |
| HDD in First Drive Basic | Free |
| HDD in Second Drive None | Free |
| HDD in Third Drive None | Free |
| HDD in Fourth Drive None | Free |
| DBMS None | Free |
| H/W Raid 5 Controller card None | Free |
| Managed service No,I don't need 24hours ... | Free |
| Operating system No installation (I do ... | Free |
| Total Recurring: | |
Total Due Today::
$225 USD